Let us help you choose the BB Cream shade that's tailored to your skin tone.
It's one of the brand's iconic products… The Erborian BB Cream combines the benefits of skincare with the perfect finish of makeup. Its formula works to conceal imperfections and even out the complexion, while moisturizing and nourishing your skin.
Our BB Cream is available in four shades, from the lightest to the darkest: Clair, Nude, Doré and Caramel.
OUR BB CREAM SHADES
Clair shade
If you have very fair skin and dream of a porcelain complexion, the Clair shade is perfect for you.
It leaves skin looking soft, silky and flawless.
Nude shade
If you have fair skin with beige undertones and you're looking for a natural effect, opt for the Nude shade. It works to hide imperfections and gives a sheer, flawless finish.
If your skin loses its tan when winter comes, you can switch from the Doré shade to the Nude shade.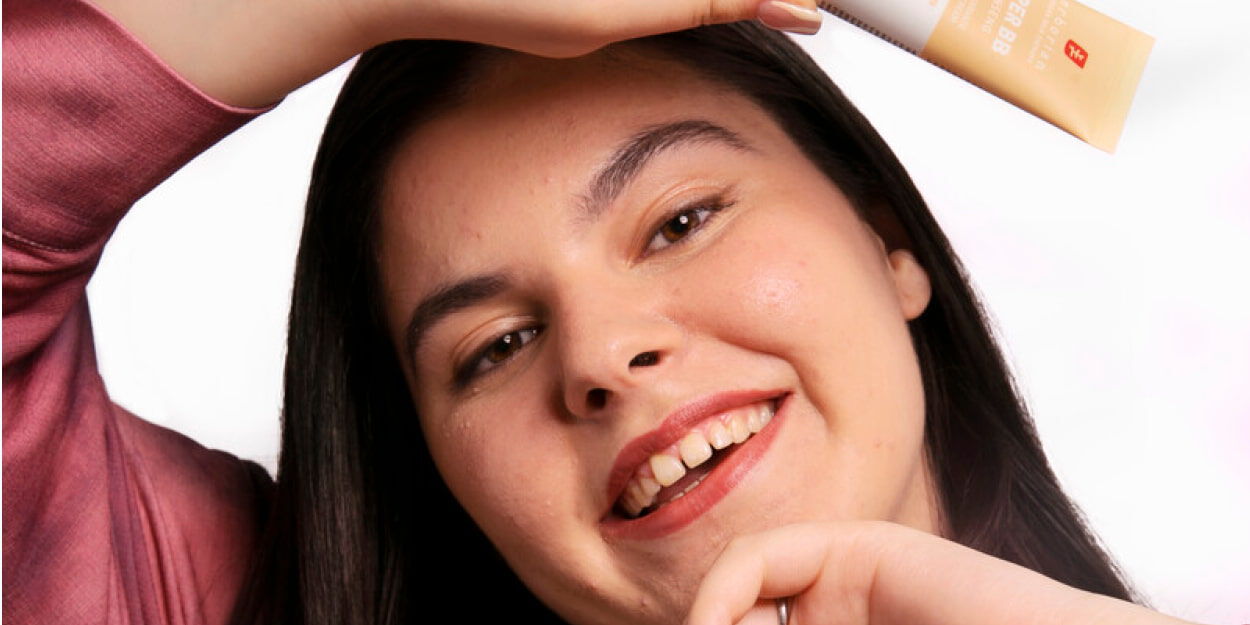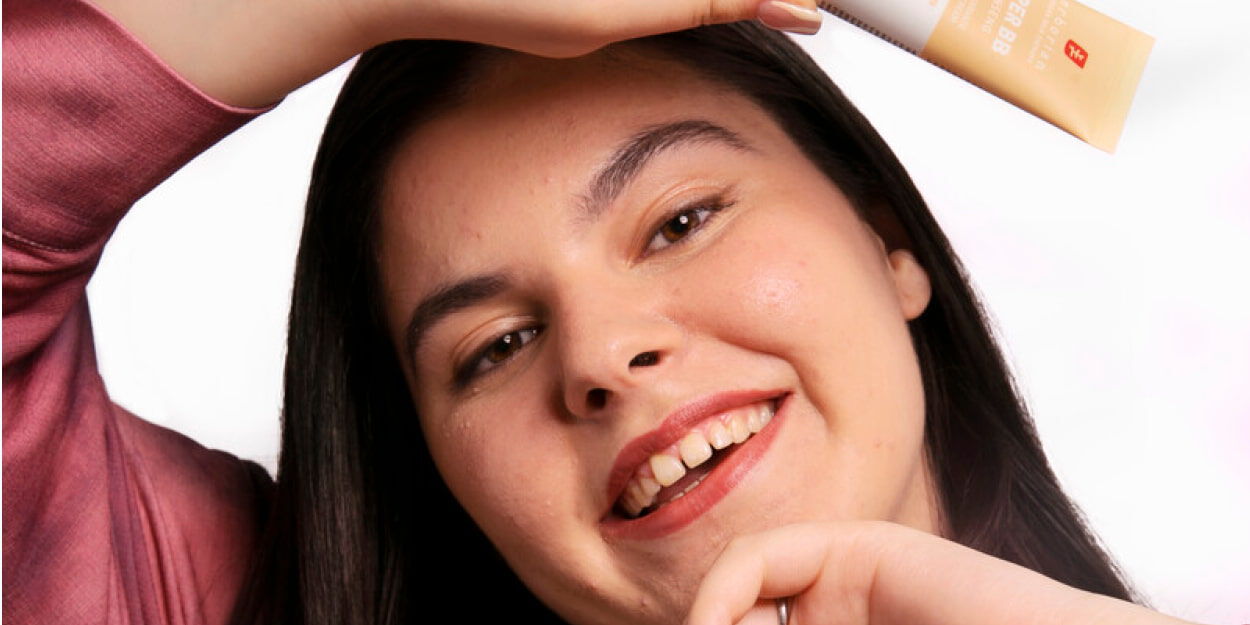 Doré shade
If you want to enhance your lightly tanned or dark skin, our Doré shade is just what you need for a healthy glow effect.
The Doré shade is also ideal for the summer months, when your skin is beautifully bronzed.
Caramel shade
Do you have dark or very tanned skin? Then you'll love our Caramel shade! This shade is perfect for contouring too.
In summer, the Caramel shade can also be used for medium skin tones that can develop a deep tan.
Chocolat shade
If you have dark skin, discover our shade Chocolat, the latest to join the BB family!
Only available for Super BB.
BB FAMILY